Skip to content
The Executive Vice President of CECC
CECC stands for "The Electronic Cigarette Industry Committee, China Electronics Chamber of Commerce".
To participate in the formulation of "production standard of vaping device and E-liquid" in Chinese E-cig industry,
and has participated in drafting Production Standard T/CEEE 1-2017
Mrs Huang, the chairman of Shenzhen Green Sound Hi-Tech Co. , Ltd. , is Executive Director of China Electronic Commerce Association, Executive vice-president of CECC, and vice-president of Shenzhen Electronic Cigarette Industry Association. She was one of three founders of the Shenzhen E-Cigarette Association and was instrumental in the merger of the two associations.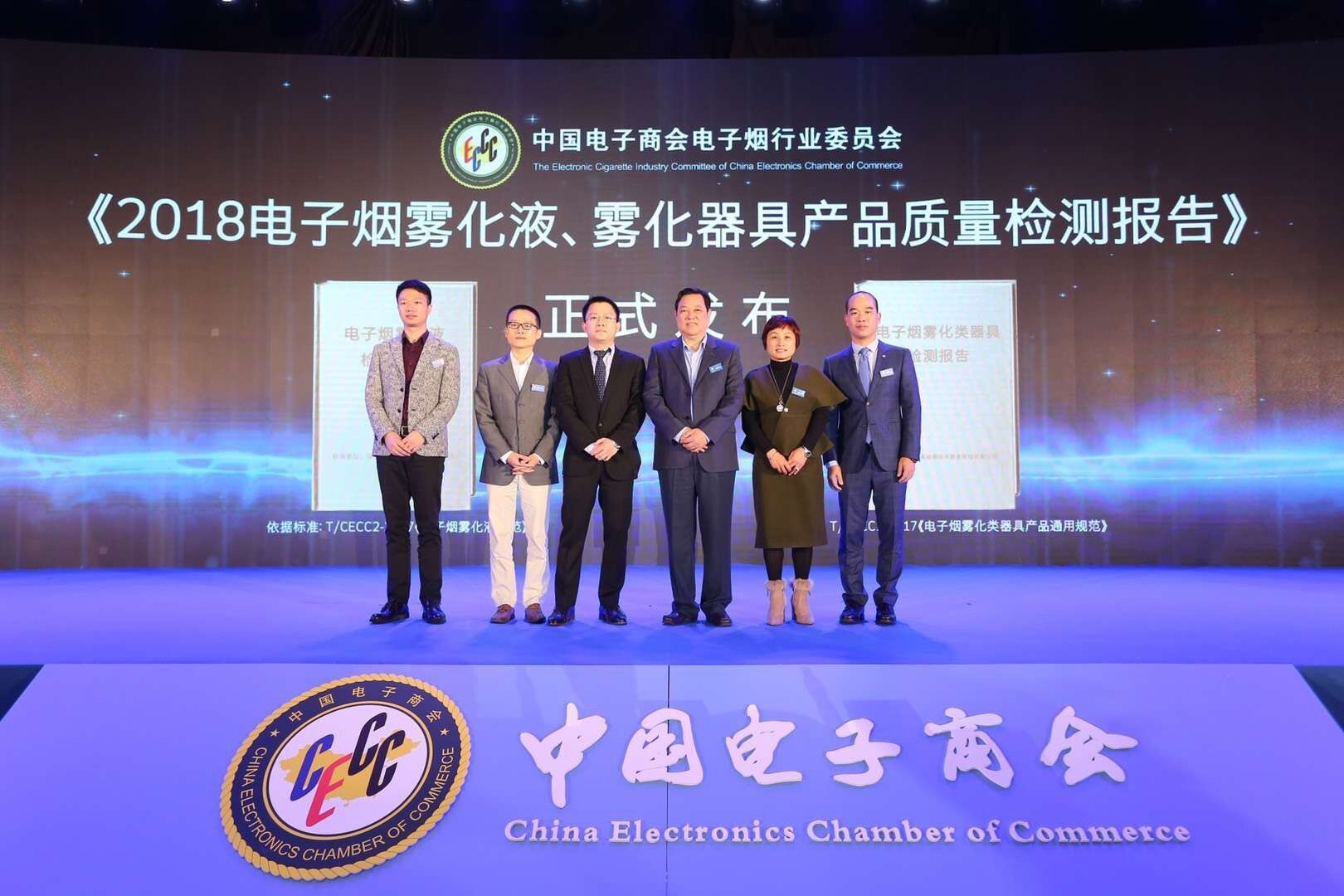 Sunday,Monday,Tuesday,Wednesday,Thursday,Friday,Saturday
January,February,March,April,May,June,July,August,September,October,November,December
Not enough items available. Only [max] left.
Add to Wishlist
Browse Wishlist
Remove Wishlist