Skip to content
Our Team
Perfect organization structure, mature talent echelon system, and fine
personnel management, to ensure not only the vitality of team but also the efficient output.
At GreenSound, we were more of a family group, and everyone who worked here called themselves "Green People".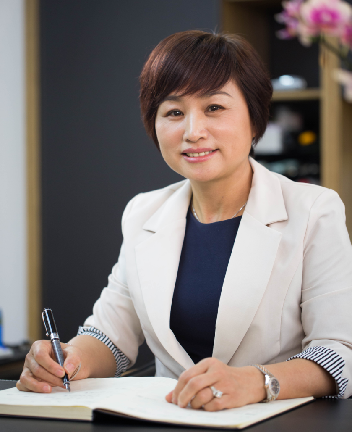 Chairman of Shenzhen Green Sound High-Tech Co., Ltd
Executive Vice President of CECC
One of the core sponsors of the China E-cigarette Association
President of Fujian Jianning Chamber of Commerce in Guangdong Province
Member of Fujian Jianning CPPCC
Executive Director of China Electronic Commerce Association
Lead and participated in the development of the current industry production standard
"T/CEEE 1-2017". And acquired the title "Top 10 outstanding figures" of the e-cigarette industry in 2017.
Sunday,Monday,Tuesday,Wednesday,Thursday,Friday,Saturday
January,February,March,April,May,June,July,August,September,October,November,December
Not enough items available. Only [max] left.
Add to Wishlist
Browse Wishlist
Remove Wishlist