Skip to content
Product Category
The professional visual team brings in diverse ideas. Based on ergonomics and aesthetics, we design different kinds of
products to cater to the preferences of consumers. It includes disposable vape pen, refillable vaping device, close pod
system, HNB, etc. Based on end-user feedback, we upgrade products constantly in order to bring a perfect user experience.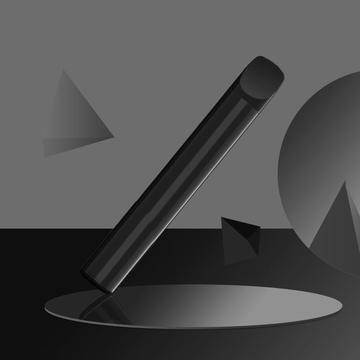 Disposable Vape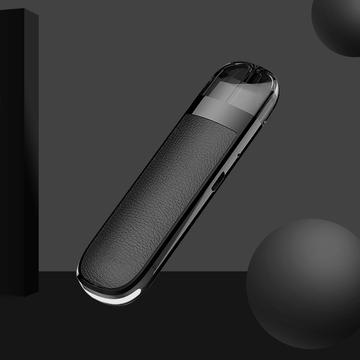 Close Pod System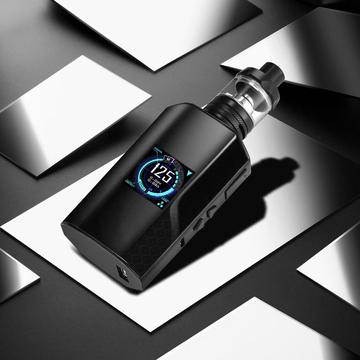 Refillable Vaping Device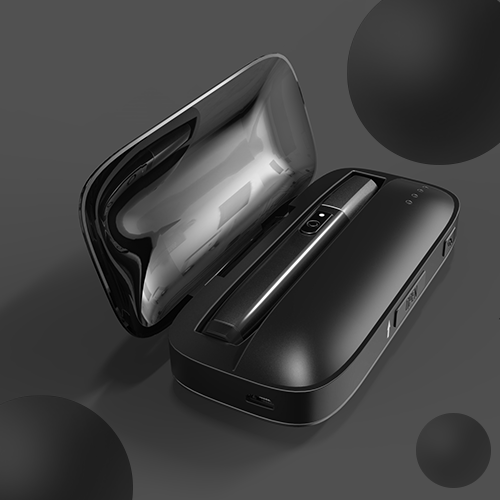 HNB
Sunday,Monday,Tuesday,Wednesday,Thursday,Friday,Saturday
January,February,March,April,May,June,July,August,September,October,November,December
Not enough items available. Only [max] left.
Add to Wishlist
Browse Wishlist
Remove Wishlist